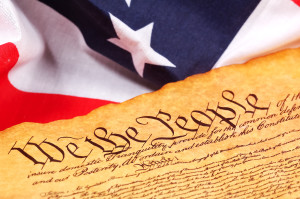 Whether you are in need of self-help legal guidance or want to explore your community and/or government, the Ball Law Center's collection of resource links offers something for virtually everyone.
Government
Legal
Community Organizations
Other
Should you need advice on a specific legal issue, please know that Attorney Lance Ball uses his legal and business knowledge to effectively advise clients so that you can make informed decisions. You may contact the Ball Law Center today at (941) 740-2255 to schedule a confidential consultation with an experienced attorney.
If our resource center has been a helpful legal concierge service for you, please contact us to share your experience. We look forward to hearing from you.